The "quest" is over
The edible energy era is here...
Dive Bar is the go-all-day gourmet!

Recover muscles so you can
go hard again tomorrow !

Increases circulation... go
harder, faster, longer !

Connect mind and muscle
so you can live fast and diet yum!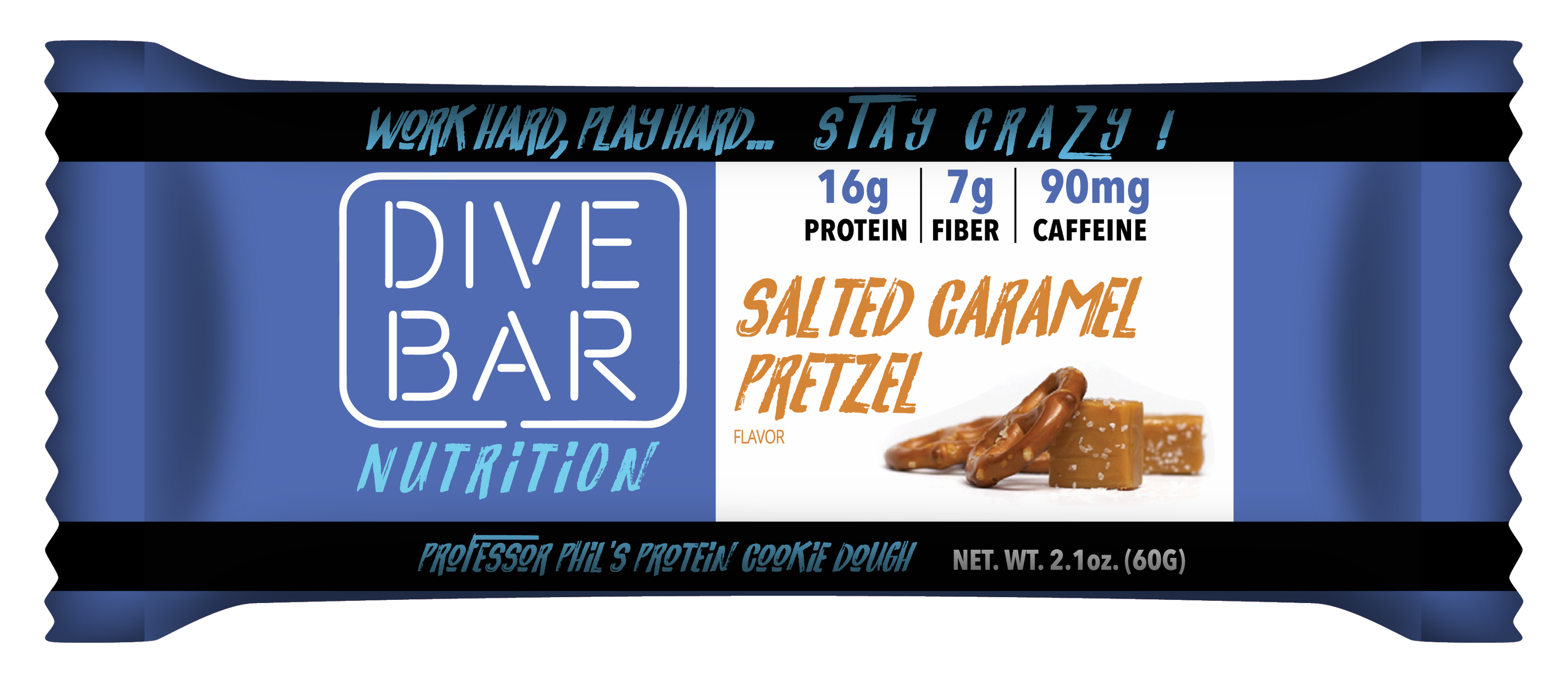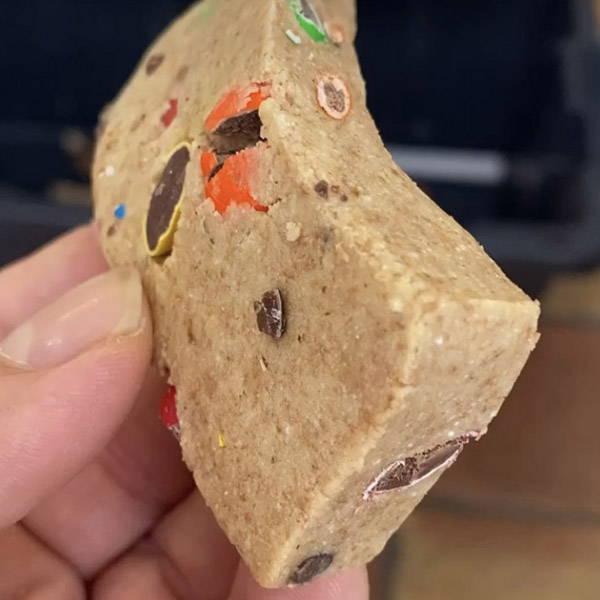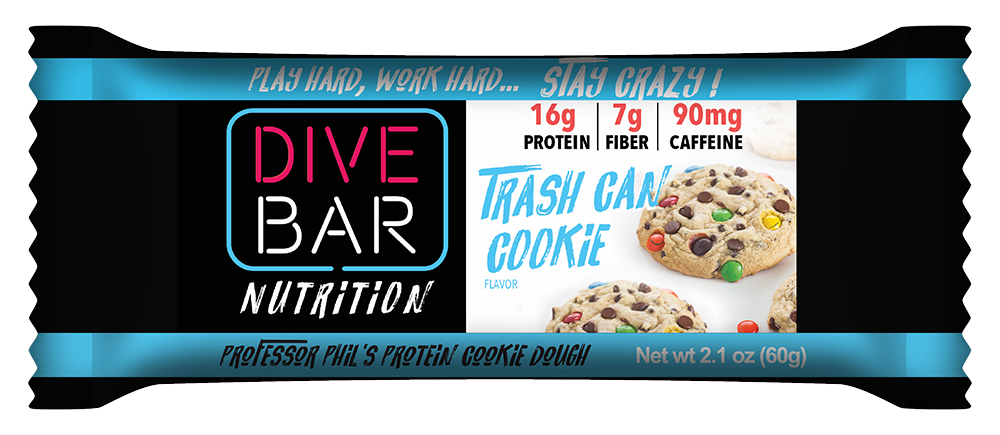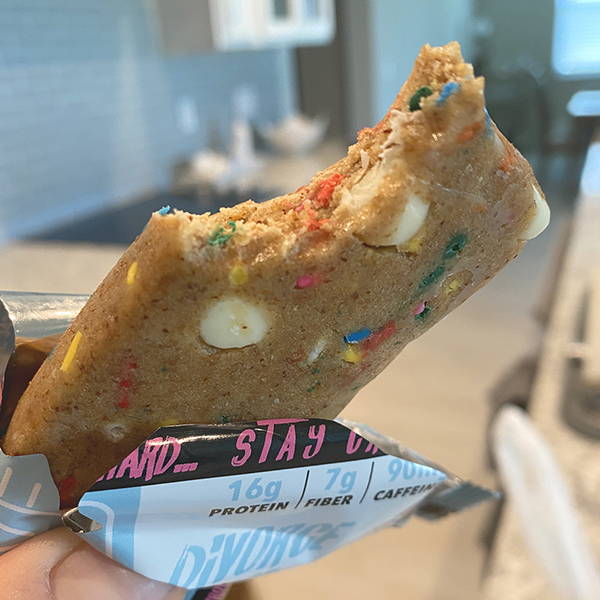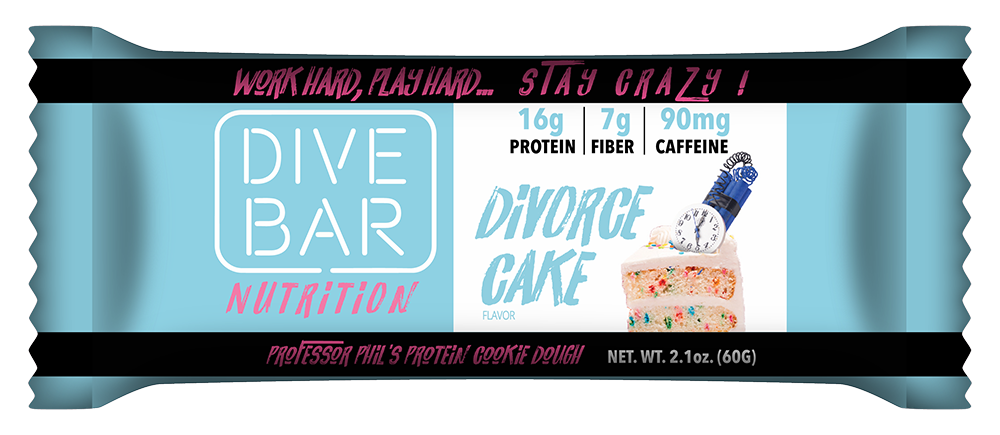 1,000,000 bars soLd - taste the difference...
Sign up for Our 3 Most PopuLar Dive Bars !
The wait for free samples can get to a month or so because we always run out of supply, but we love converting people to the Dive Barmy! Say goodbye to chalky, fake-tasting protein bars, and hello to the go-all-day gourmet! Just provide full name, address, and email, and we will either provide physical samples or a tremendous coupon – sometimes 99% off – a sample pack.
Provide your actual info! We may email you to verify location, or we may email you a coupon/voucher, depending on availability !
By submitting, you agree to emails from Dive Bar Nutrition. You may opt out at anytime by clicking "unsubscribe" within any email.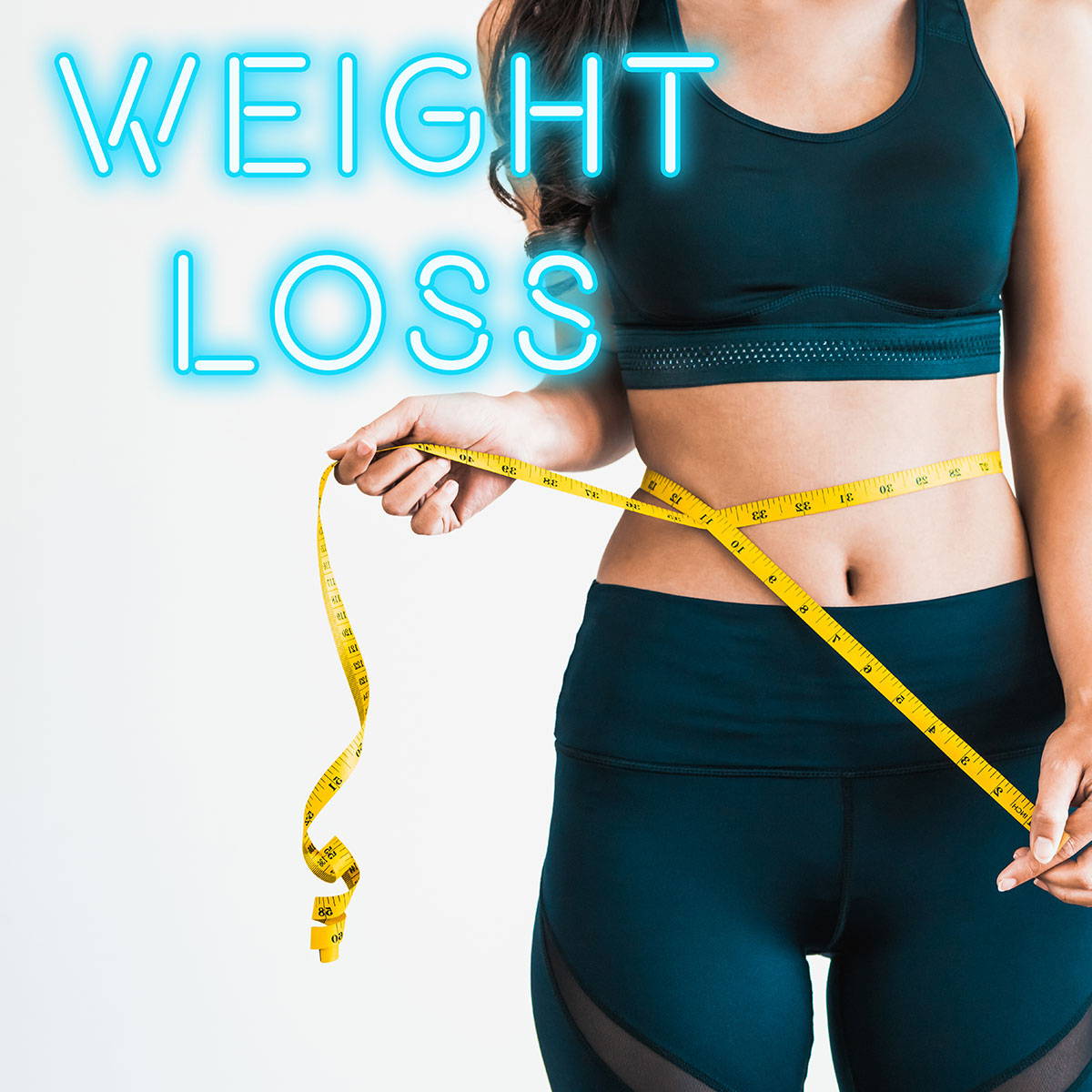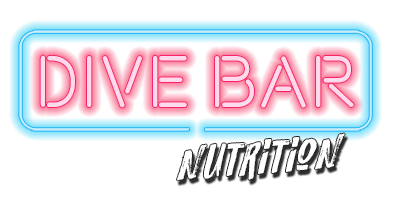 LIVE FAST... DIET YUM ! ! !